AIR TRAFFIC AND SURVAILLANCE
AGM has partnered with several of the leading companies manufacturing AIR surveillance and management systems in order to design and develop a unique solution that will track and manage your airspace in order to ensure air safety.
Our OEM radar systems are deployed in over 25 countries, along with ATM systems, allowing for radar controls which are operational and successfully implemented in the busiest airports.
RADARS
State-of-the-art radar systems and technologies. The main systems are Primary Surveillance Radar, Monopulse Secondary Radar and fully solid-state Precision Approach Radar. All radars meet or exceed EUROCONTROL and ICAO recommendations and standards.
The AGM team provides a complex solution of requirements and demands by customers in the radiolocation domain. The experienced team of professionals ensures the implementation of problem analysis, realization studies, project management, development of circuits and software, electrical and mechanical design and performance tests, and equipment installation as well.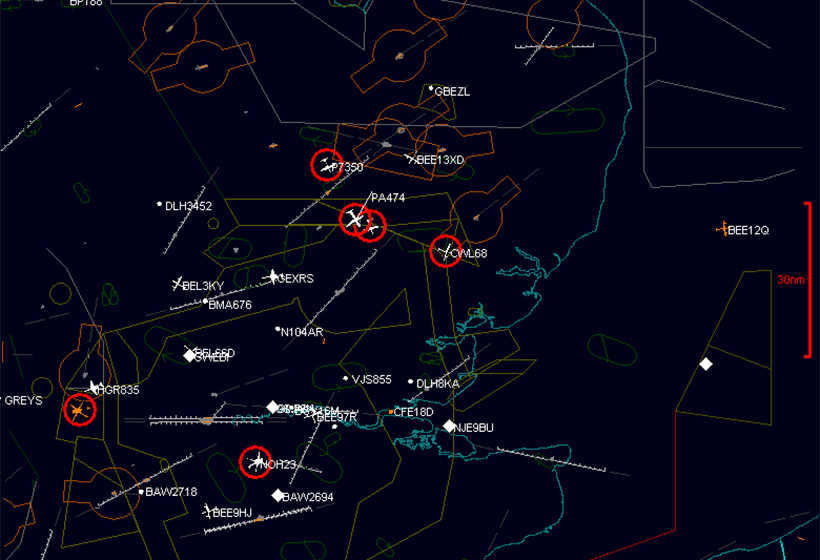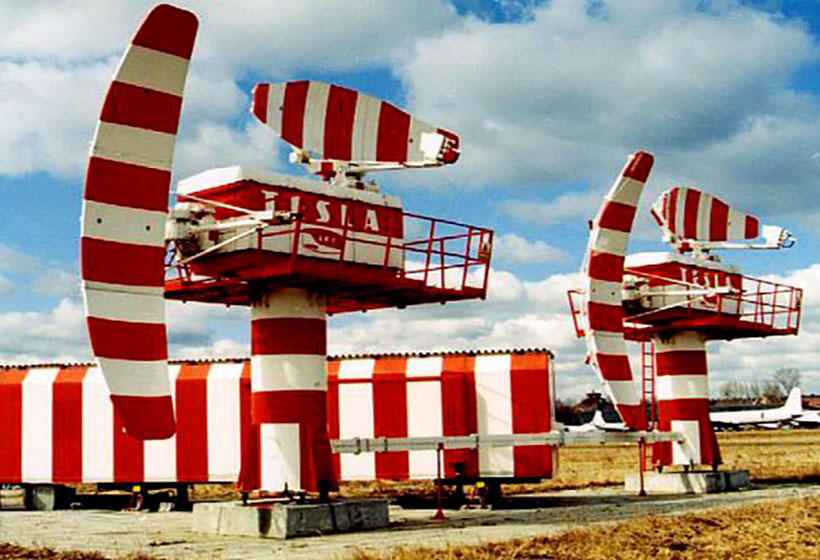 RADAR MODERNIZATION PROGRAMS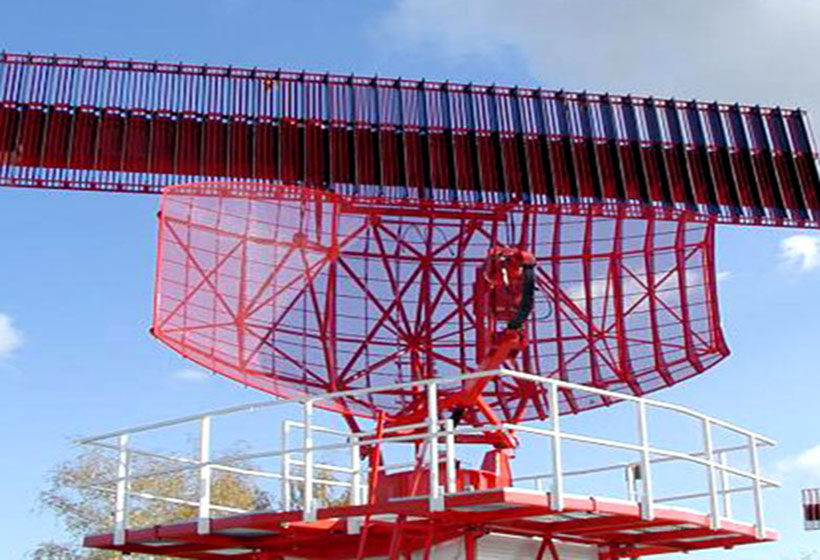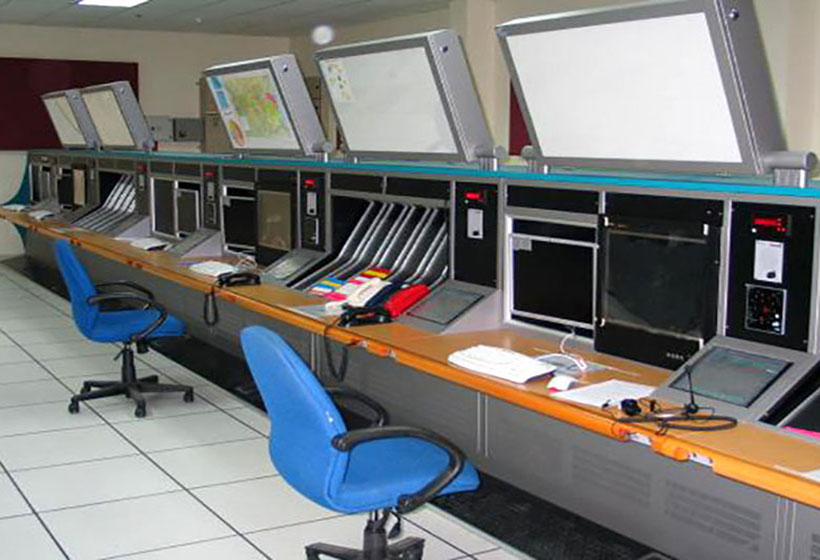 ATM – AIR TRAFFIC MANAGMENT
By acting as the prime contractor and system architect, AGM helps with removing the burden of multiple procurements by providing Global Solutions for the whole ATM system, including navigation systems, ILS and DME, ATC and ground control, ASM and all requirements set by the ICAO in order to ensure autonomous flights and situation awareness of your air space in order to avoid collisions and ensure safety.