AERODROME SAFETY & REGULATIONS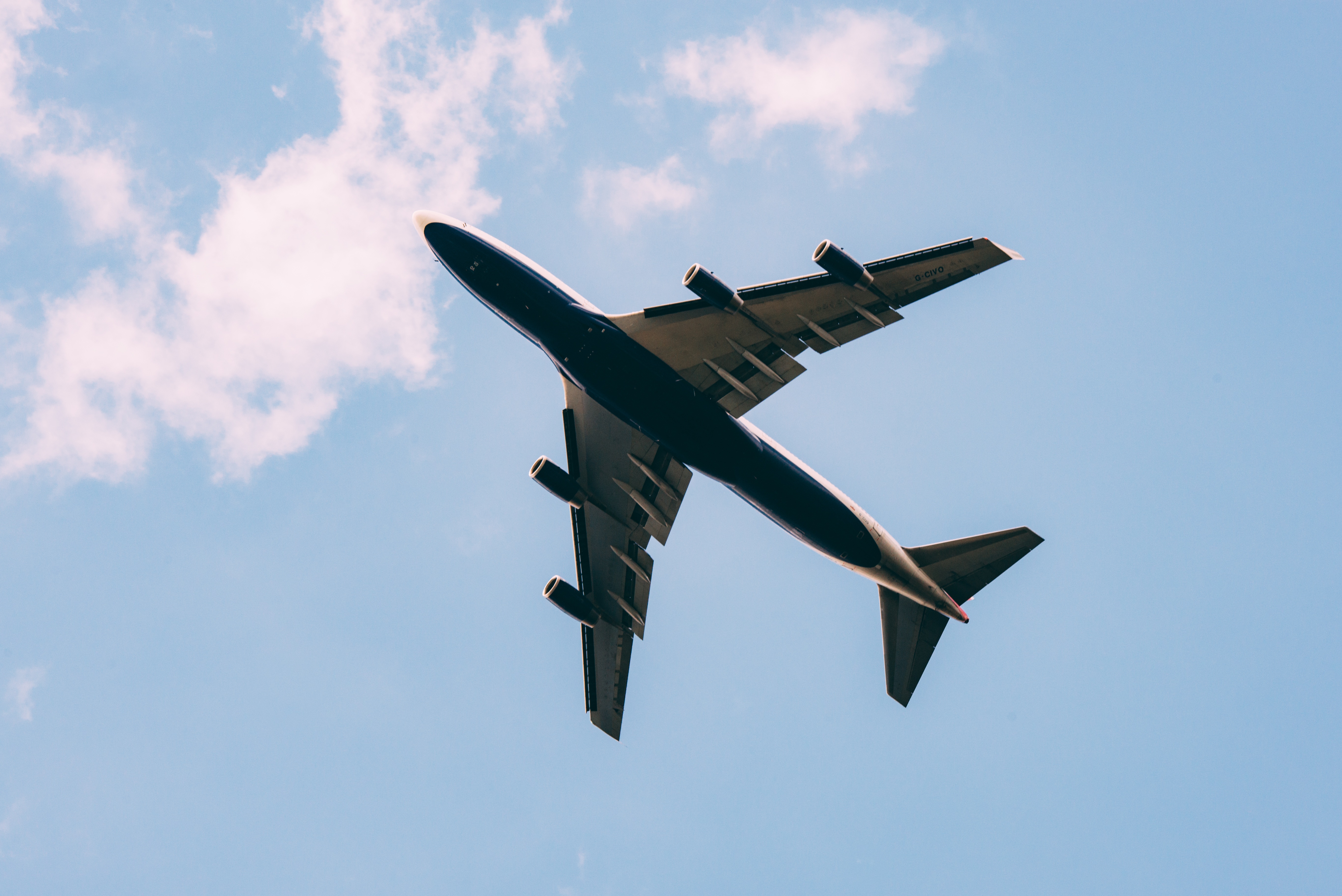 AERODOME safety and security standards are defined by ICAO and are mandatory for international airports. Such standards should be considered when designing and planning new airports and/or upgrading existing airports.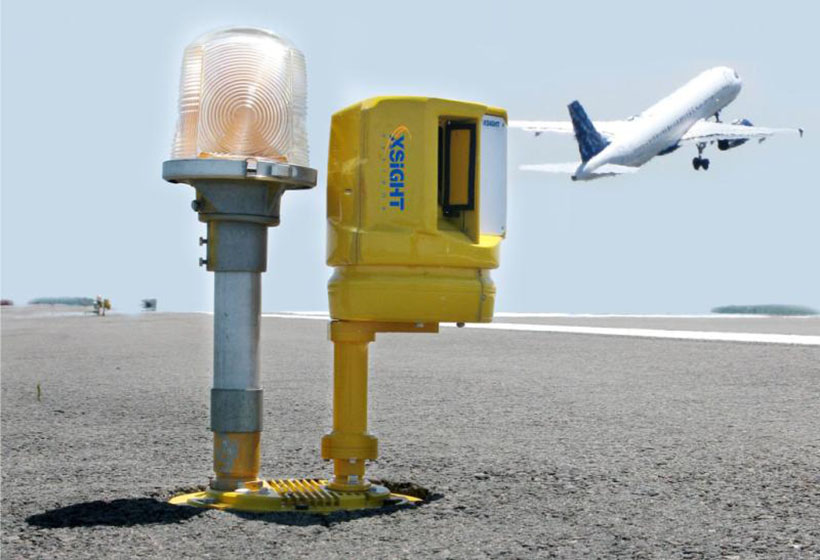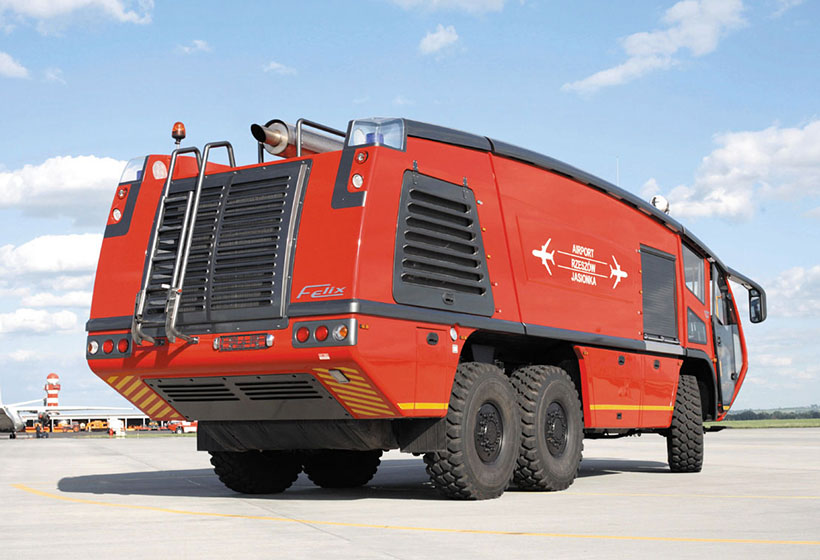 AIRCRAFT RESCUE & FIRE FIGHTING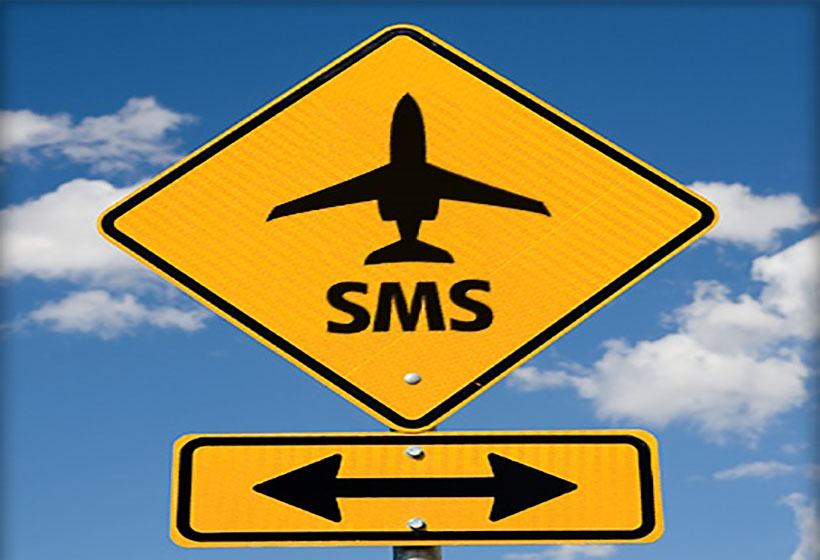 SAFETY MANAGMENT SYSTEM (SMS)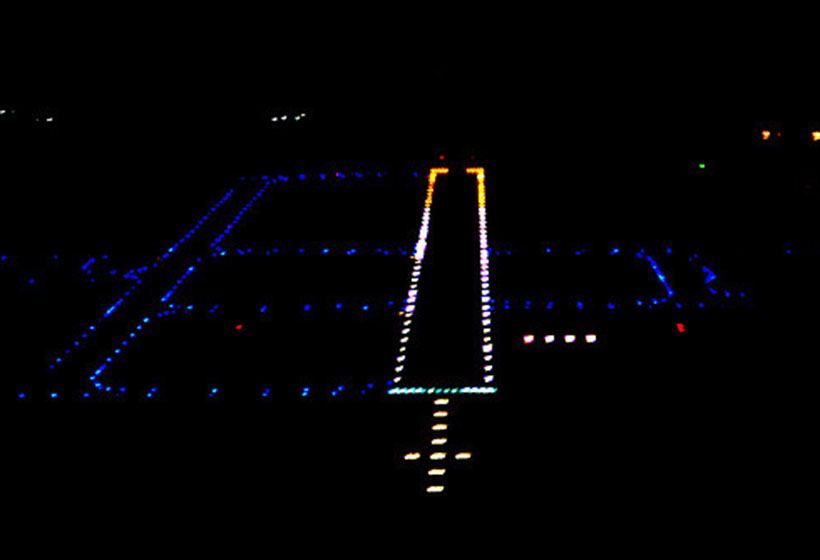 Direct damage to aircrafts caused by FOD is estimated to cost the aviation industry over $4 billion every year.
Advanced runway sensor solutions are available in order to manage runways more efficiently, and feel confident that the runways are safe, secure and clear for operations.
RF jammers are essential in EOD threat environments. AGM offers fully designed solutions for any spectrum of threats, for either portable or  mounted jamming systems.
Man-packed or vehicle mounted for VIP convoy, state-of-the-art jammers allow digital control of frequency bands with output strength depending on need.
With the expected growth in air transportation, our challenge is to make greater efforts and adopt new measures to continue improving aviation safety. The use of Safety Management Systems (SMS) at airports can contribute to this effort by helping airports detect and correct safety problems before they result in aircraft accidents or incidents.
Marking and sign of aerodromes is crucial both for air and ground safety. The installation of signs on airport runways and taxiways, lighting systems and marking for ground movement has to meet required standards.