SPS SPECIAL PROTECTION SYSTEMS

Self-Protection Systems (SPS) are available to the Military, VIP and commercial airliners. The systems are designed to enhance aircraft survivability in most challenging scenarios in a fully automatic operation with minimal aircraft integration.
We design comprehensive, customized anti-missile protection solutions, from the initial evaluation stage, to the acquisition, installation and maintenance of the complete system. With a solid track record in military protection systems, AGM adapted its technology to comply with Civil Aviation Regulations for VIP airplanes, Jets and Helicopters – the only company of its kind with STC (Supplement Type Certification) for anti-missile systems for several types of aircrafts.
Our SPS team has the expertise to deliver the safest solution for world leaders in governments and businesses.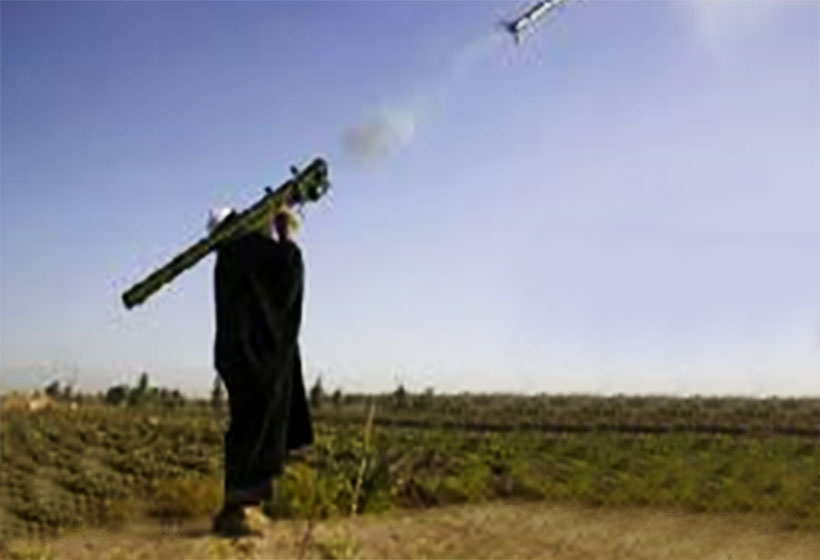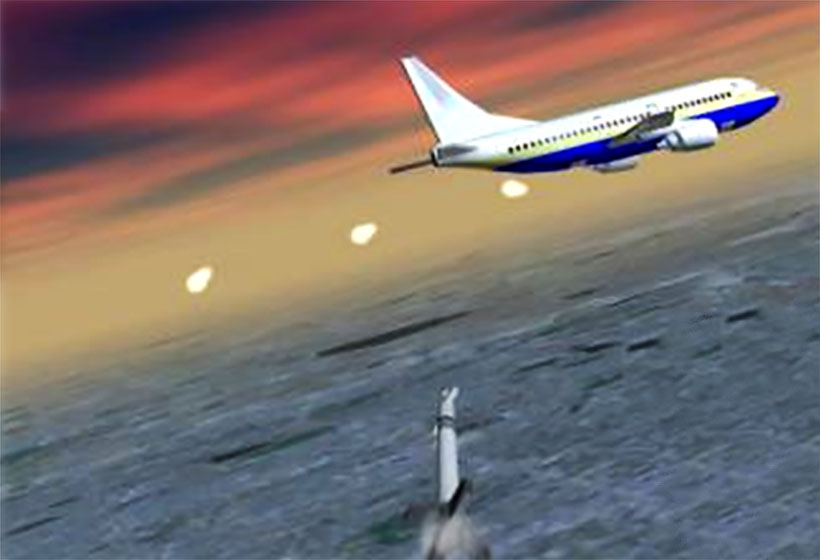 MISSILES DETECTION & AUTOMATIC DECOYS ACTIVATION