Cellular, Satellite, Wi-Fi, HF communication – if it's in the AIR – it can be tactically intercepted.
Tactical Interception methods are versatile and require means of signal gathering, signal processing and identifying and deciphering so that the outcome is analyzable.
AGM offers a wide range of solutions with high-performance and capabilities for off the air interception.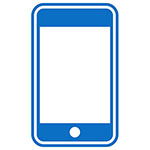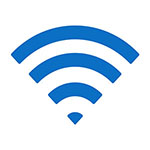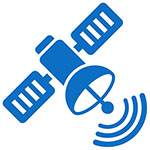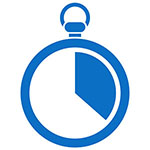 CELLULAR GSM/CDMA INTERCEPTION, PASSIVE AND ACTIVE
SATELLITE AND HF INTERCEPTION