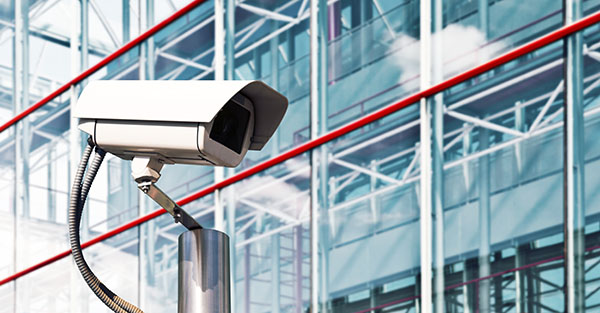 Situational Awareness is a unified solution with the purpose of enhancing safety and boosting security in an urban or "critical facilities" environment.
Cities are the key for economic growth and development. Unfortunately, such crowded and wealthy environments are subjects of harm resulting from threats like crimes, to lethal terrorist attacks. Situational awareness projects utilize advanced technologies to increase the safety and security of any given complex or area, as well as provide them with advanced services to increase their quality of life. AGM has gained extensive experience in implementing end-to-end projects around the world.
All projects combine hands-on expertise, state-of-the-art equipment, and unique systems – all integrated within a customized solution, designed for the needs of the customer and best security practices.
Essential Pillars of Situational Awareness Solutions
    Managing Multiple Sensors
    Integration of Systems
    Common operating picture
    Collaboration across agencies
    Coordinated response
    Centralized source of info
    Responders dispatching & Control
    Crowd Control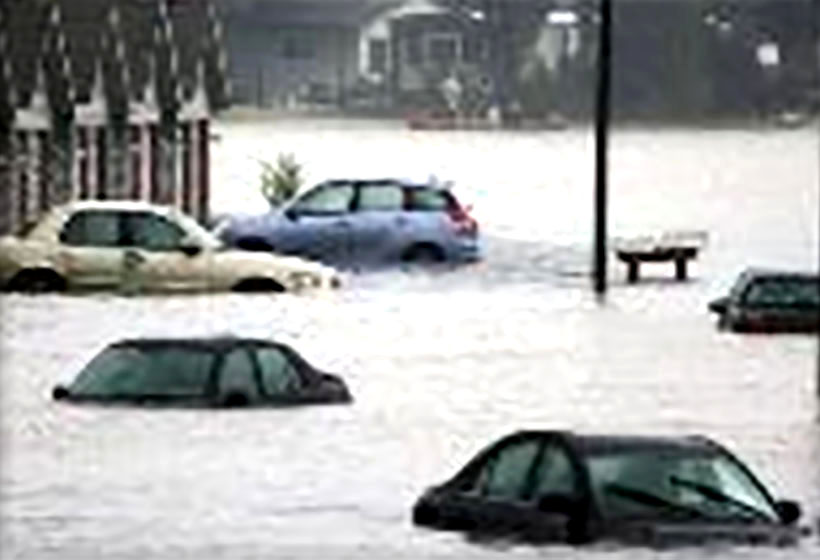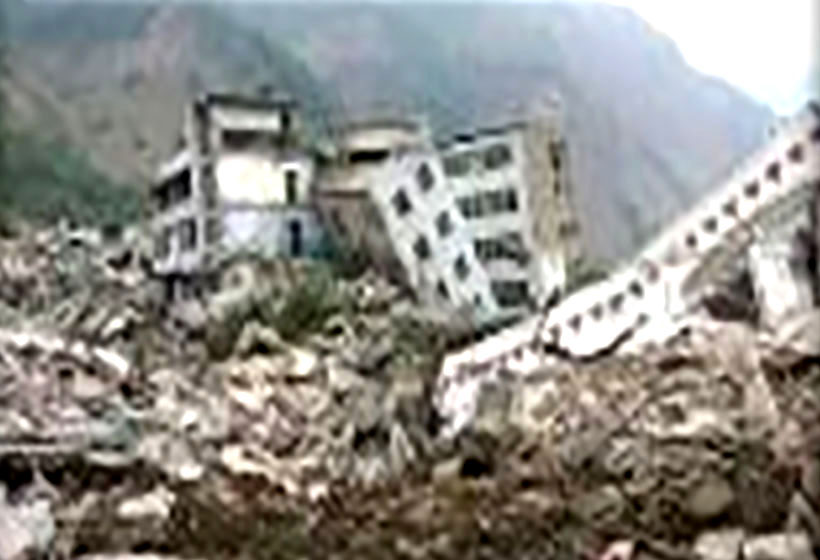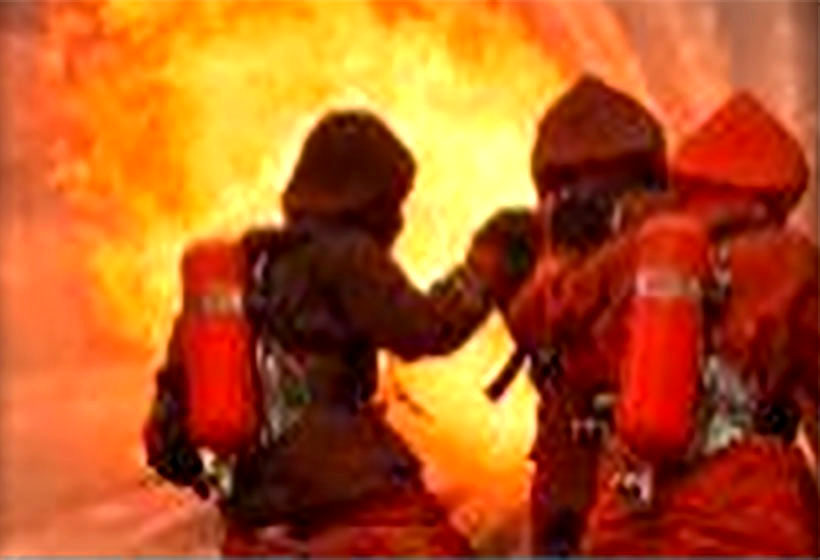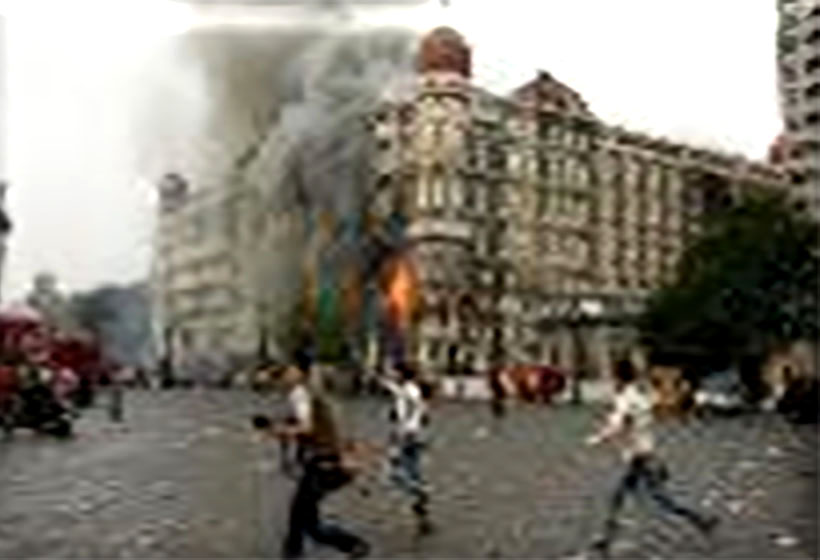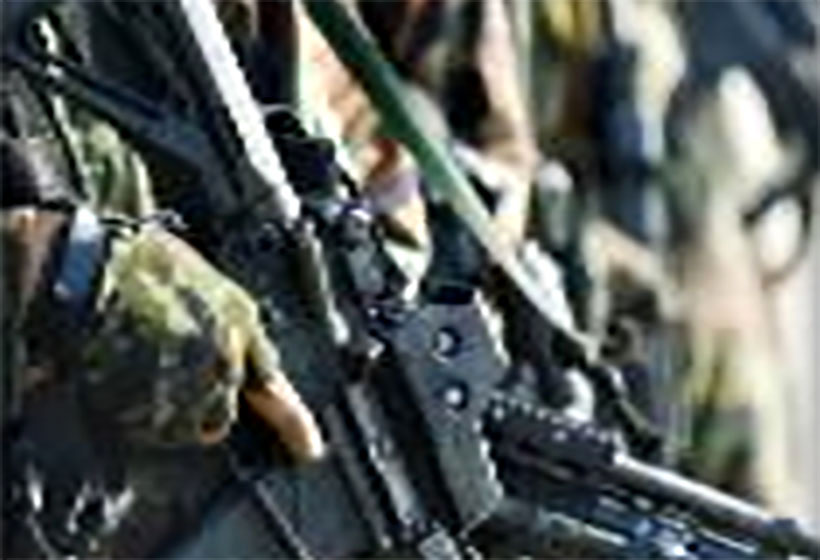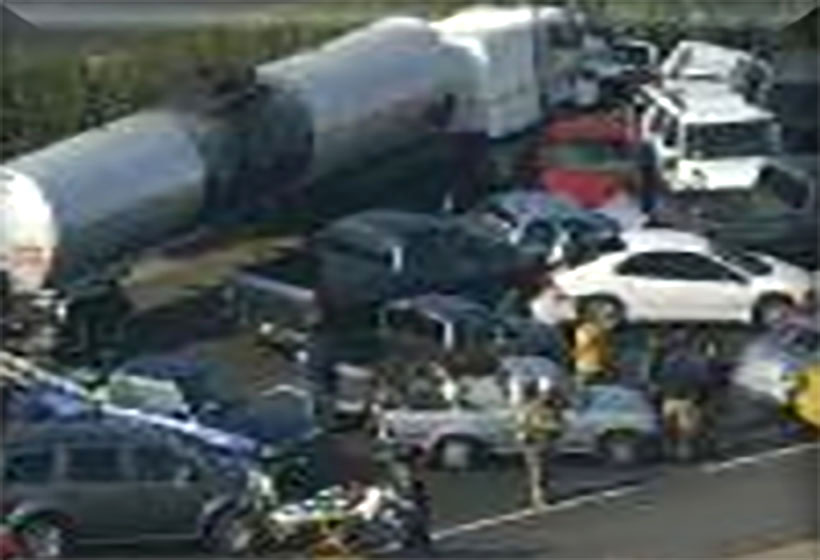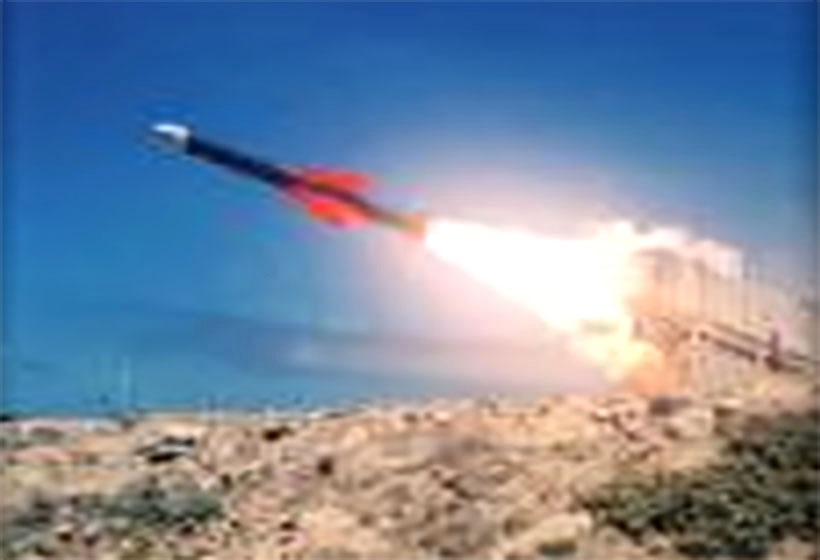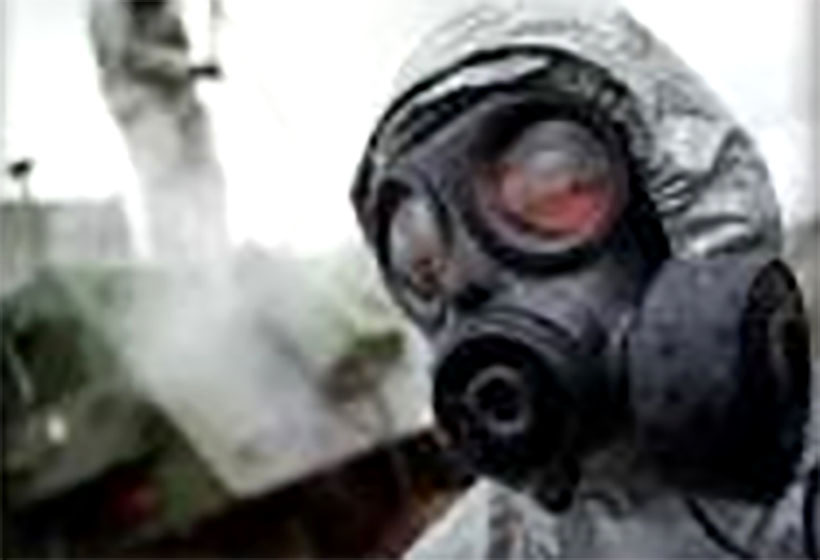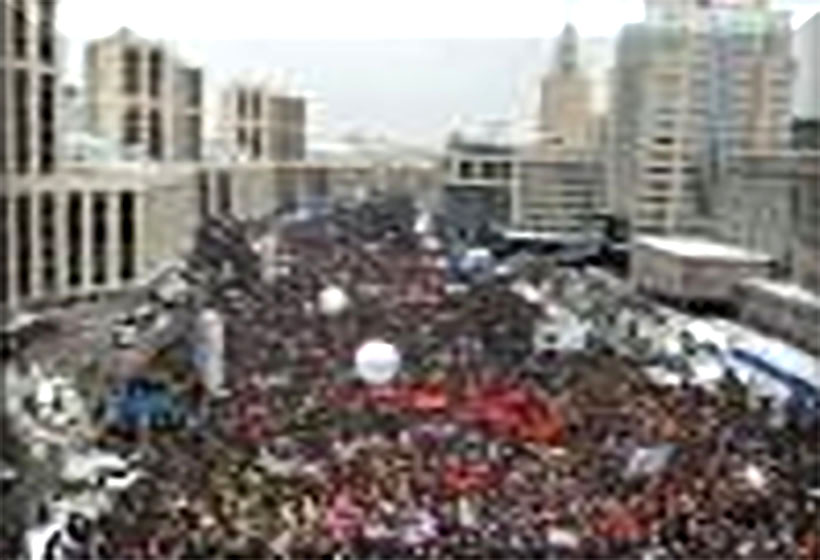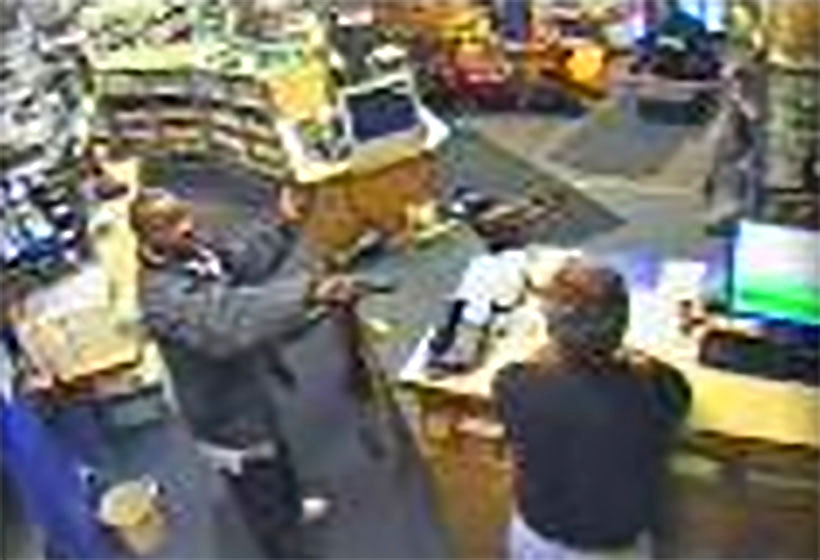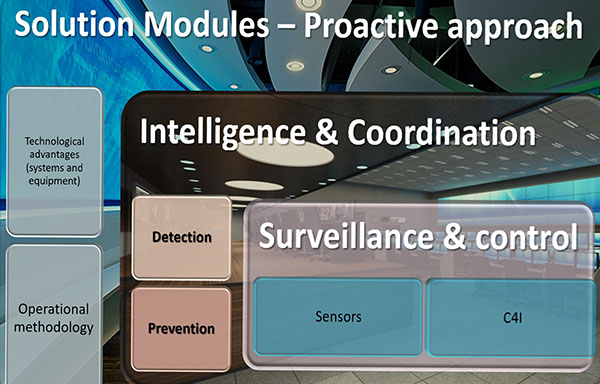 Unique integration and operational training abilities of our experts will make the difference in efficiently maximizing the selected solutions and technologies.